Friday Reteach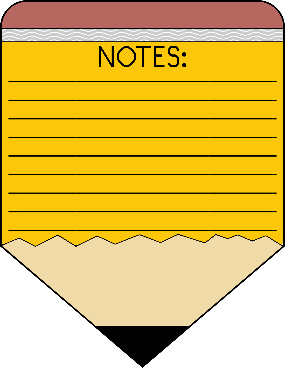 ---
Friday Reteach Information
JDPS will be having Friday Reteach each Friday.
This will ONLY be for students who are invited to attend.
Teachers will send home invitations with times for those who should attend. Please do not bring students early, they will not be able to go inside until the correct time.
Parents will not be able to wait in the office for their children. They will need to wait in their vehicles or come back to get them at the designated time.
Transportation will not be provided.